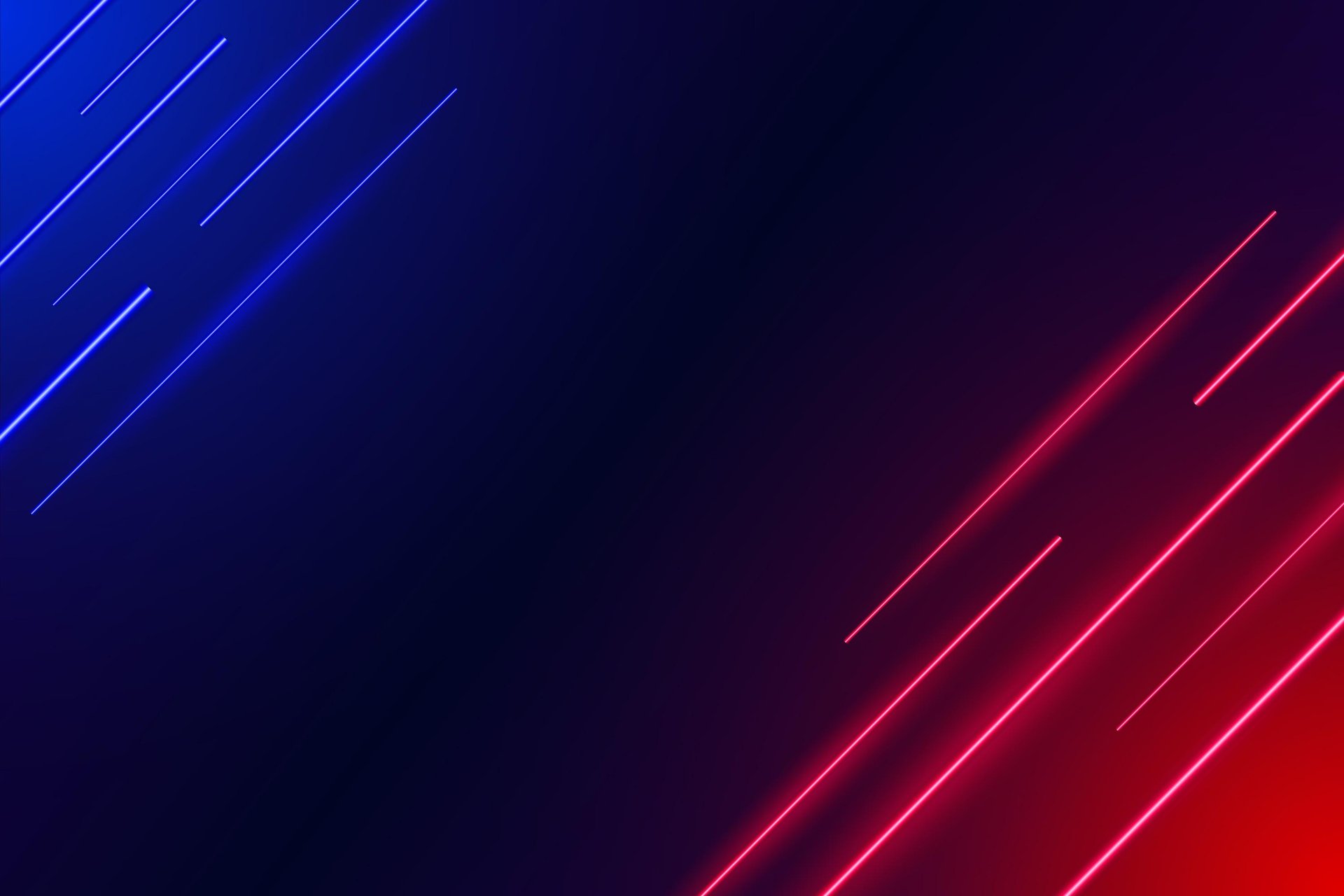 A1 PRINTED CIRCUIT BOARDS, INC. (A1 PCB, Inc.) is a domestic corporation that was incorporated and registered with the Philippine Securities and Exchange Commission on February 18, 2010 with SEC Reg. CS201002057. The primary purpose of our corporation is to engage in the business of goods such as sale and distribution of Printed Circuit Boards (PCB) assembly and trading on wholesale or retail basis. The Company's principal address is registered at JLE Building, Joy Street, cor. Patience St., Brgy. Mabuhay, Carmona, Cavite, Philippines.
A1 PCB, Inc. is a professional and experienced company offers full turn-key solution for your PCB Design, Fabrication, Assembly, Repair, Preventive Maintenance and Trading solutions. On top of that, we also offer solution to your electromechanical system automation, machine refurbishment/rehabilitation and system integration.
A1 PCB, Inc. is your one-stop shop solution for your PCB, Automation and Trading needs. We are committed to serve our customers with globally certified products and services.